I am grateful and blessed to be able to share that DUALITY  has been named a 2019 IAN Book of the Year Awards Finalist in the category of Fiction: Paranormal/Supernatural.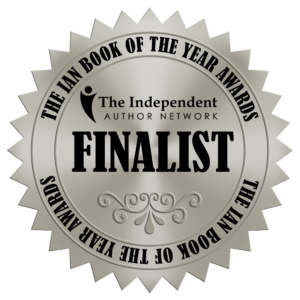 The ability to coherently state how amazing an honor this is escapes me. DUALITY is my first novel and to have it (and me) recognized in such a way is a milestone I've longed dreamed to reach. Some of you may know that my intention was to debut the new cover for DUALITY in November. However, as a result of achieving an award for the novel, I have submitted the updated cover to Amazon for immediate review. I'm hoping to make it available within days. Here's a sneak peek: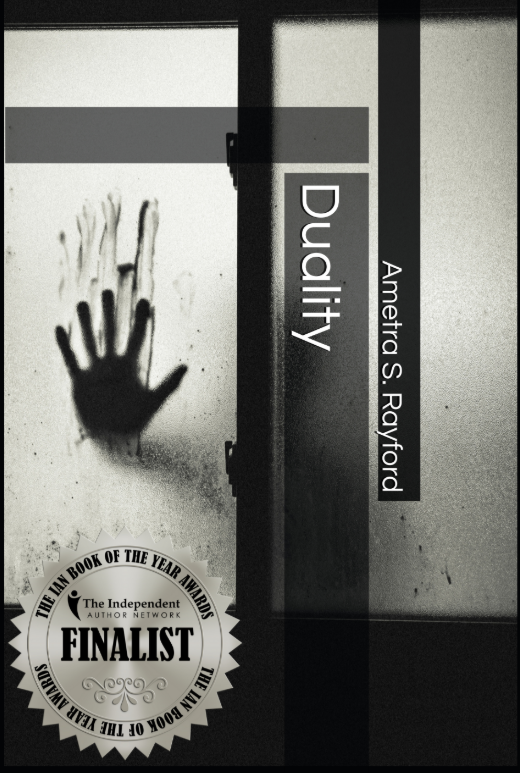 The amount of support I've received before, during, and since the release of DUALITY has been immeasurable. I've gained friends and cohorts and we all have a great 2020 in store for you.
Now…if you don't mind…I'm going to go work more on getting VITAE finished. Whether or not I'll enter it into the IAN Book of the Year Awards for 2020 remains to be seen…