Had anyone told me that editing a novel might take as long as it did to actually write the novel, I'd have thought them insane. I will admit to being very naive as to what the editing process would entail. After all, I've been writing for years, but this is my first official foray into becoming a published author. Editing a novel is also not at all like the research papers we had to write in high school or college. At least 90% of the time, we didn't have any personal investment in what we were writing at that time, so who cares if something had to be trimmed for content, clarity, or space? Not so with a novel!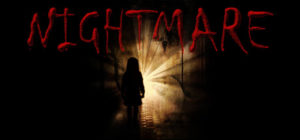 What do you mean that the fantastic scene I wrote so well interferes with the flow of the chapter and has to be cut?
Why is it again that I'm shifting the order of these three chapters?
Yes, I do realize that this is a minor character and she has no real use – but, she's based on someone I care about and I want to keep herrrrrrrrrrr!
It would be so easy, if I was editing someone else's book, to go through this process and handle things as they need to be. Not so much with my own work. I've mentioned in a previous entry how editing can be so much like choosing a favorite child. With that in mind…I have way too many children so some of them have GOT to go! Yes, I know this needs to be done. No, it's not easy to do. Yes, I want to make this novel as streamlined as possible – for when the REAL editing starts.  Oh – you thought it was stopping with me? Absolutely NOT! As soon as I'm done with my edits, I am distributing Duality among the beta readers. Once they have had their say, I'll take their input into consideration and put myself through another round of editing. After that's completed, the novel is then going to be given to my real editor…and I shall be a wreck until I get it back.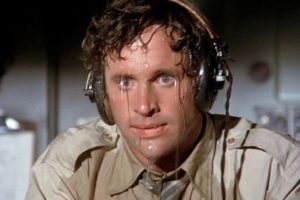 It'll be okay, though, because this is part of the process. Whether it can be done within the timeframe I've envisioned is something I'm not going to worry about. Editing, as well as this entire journey overall, is new to me. There's a lot to learn from this so that I can know how to refine the method and do better with it for next time. That's not to say that everything will go perfectly from this novel on to others, but there is so much of the unknown for me at this point – and a lot of additional excitement because of it – that I'm clinging to every bit so that I can advance and improve as a writer and business person.
For now, though, it's back to editing, planning, and excitement. I also found out that Ólafur Arnalds will be in my area in January. I have to go see him. So much of his music has been in the background while writing Duality, and even when I listen to music for enjoyment at home or work. The opportunity to hear him live is something I didn't think I'd get to experience. So…yeah.
Until next time!